LEARN. ASSESS. IMPROVE.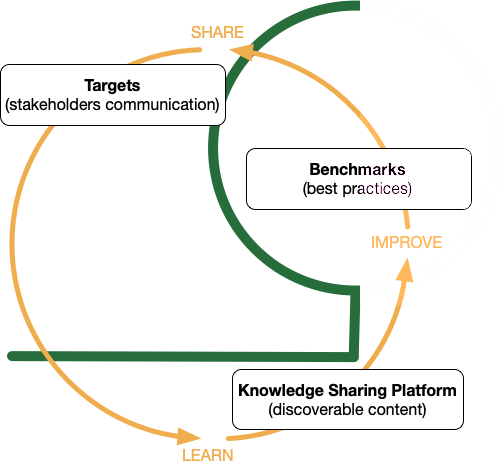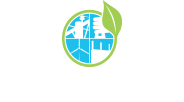 Get started
Have you been asked by an energy utility member of EUISSCA to complete a sustainability assessment?
Get started!
You are not affiliated with EUISSCA?
You can still create an account, browse environmental sustainability best practices, take an assessment and create an improvement plan to share with your key stakeholders. TSP is free for suppliers. Get started »
You are looking to understand your supply chain sustainability posture? Become a sponsor! See pricing »
How is TSP relevant?
28 category tiles
405 environmental sustainability best practices
24 industries segments
TSP partners with industry stakeholders and with subject matter experts in best practice focus areas to develop and update content. If you wish to participate, please review the Content Governance Process and contact us.
TSP's mission is to provide universal access to environmental sustainability best practices. As such the public content is made available under a Creative Commons License (i.e. CC BY-SA to be exact).
How it works?
TSP is a tool that lets you identify management and technical best practices specific to your industry segment, benchmark with peers, get overall performance scores, share and report results, and plan improvements prioritized by value.
Learn
Browse expert-vetted best practices ranked by economic and sustainability value.
Assess
Assess maturity relative to best practices and benchmark with industry peers.
Improve
Select improvement actions on a value-ranked basis and see impact on scores & benchmark position.
Report
Share scorecard with clients at your discretion. Use outputs for in/external reports.